2019 Membership Letter Featured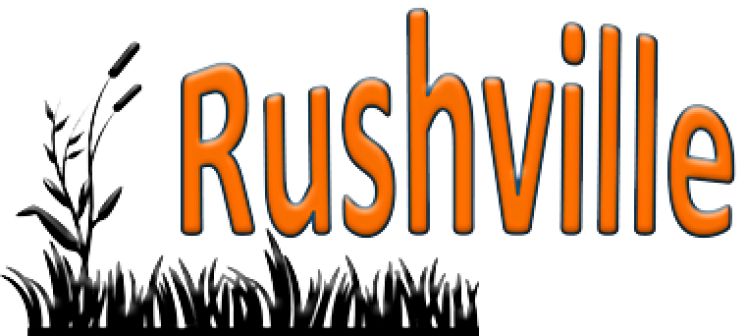 Dear Potential 2019 Chamber Member,
2018 was an eventful year for the Rushville Chamber of Commerce, many of the events held within our community included the Annual Easter Egg Hunt, June Junk Jaunt, Rib Cook-off, Fun Days Weekend, Fall Fun Fest, Moonlight Madness, along with the Christmas activities of Lighting up the Park, Breakfast with Santa and the annual Decoration Contest.
As we reflect on these events, please take a moment to not only reflect on the items that concern you but the items that were also great improvements to our beautiful community.
At this time, we would like to extend to you a heartfelt invitation to seriously consider becoming a member of our local Chamber and/or renewing your current membership.  Please review the attached membership form and note the new options for membership that are available.  We cannot stress enough how this community takes all of us to grow, not just the Main Street businesses.
At this time, we would also like to mention a few other changes we have planned:
Every 3rdmeeting will be an evening meetingto help accommodate other schedules. With the potential for a retreat type meeting at a later date.
Meetings are rotated amongst active Chamber Member locations, be sure to note on your membership form if you would like to be included in this rotation.
New Event Structure. Major events will be structured with the Chamber taking a "coordinator" position and asking for businesses, groups and organizations to take on the activities portion of the event.  Think of it as a tent – the Chamber is the cover while the activities are the items that go on underneath it.  (Example: Fun Days is the event while the activities are the 5K, Baseball Game, Rodeo, Main St Games, etc.)  Not only does this give the business and groups a chance to be creative with their activity it frees up the Chamber to focus on building a bigger event.
Please reach out to any Chamber Member with questions or the 2019 Membership Committee (Becky Haller, Shirley Wiles, Jessica Norton, Melissa Mracek)
Thank you,
2019 Membership Committee